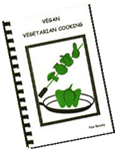 Home Page

Great Egret holds its catch with wings extended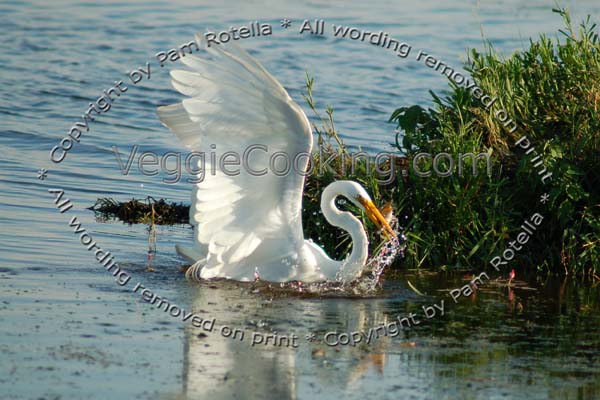 Description: A great egret pulls a fish from the marsh with its wings extended. This is a large (10"x15") glossy photograph print from the photographer Pam Rotella. The print is on archival quality acid-free paper that should last many years under normal indoor lighting conditions. The copyright watermark on the picture above does NOT appear on the actual print, and is shown here only to prevent use of the image without permission. All shipping costs are included (shipping to US only, small extra fee to ship to Canada, other locations contact me before ordering).



Special New Print SALE PRICE $39.00
(Regular price $89.00)
Shipping to locations within the U.S. is free

Print Item # GE09012
Dimensions: 10" x 15"
Unframed
Acid-free archival quality paper


(Paypal or credit cards accepted)


Close this window to return to the original page.